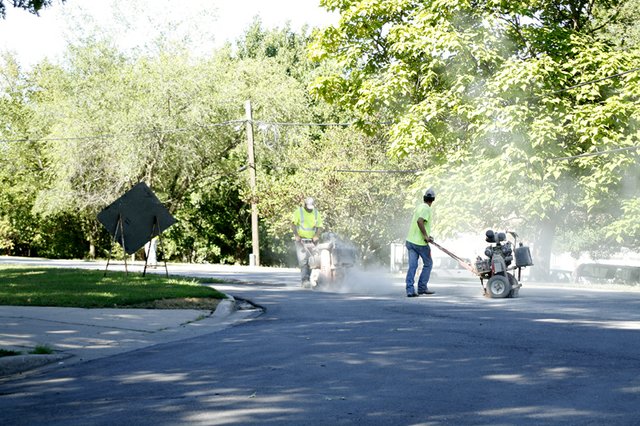 A crack seal road crew preps a portion of Penner Avenue for slurry seal Friday morning, Aug. 27.
Save 40%, 50%, 60% or more on quality products and services from popular local and regional merchants! Sign up now and be the first to know when the hottest deals arrive.
I think Brownback is a sure thing, unless something changes drastically.
— Max Atwell