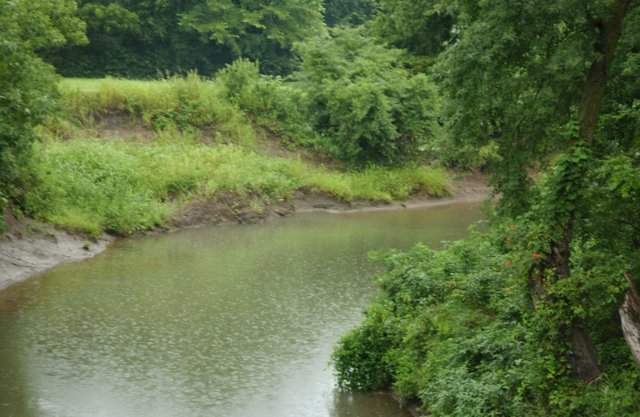 New floodplain maps for Kill Creek and Cedar Creek in De Soto will become affective Aug. 3. Homeowners placed in the new floodplain have until that date to buy flood insurance based on the old map.
Stories this photo appears in:

Those who were informed this month their homes near Cedar and Kill creeks will be in the newly adopted floodplain maps are encouraged to purchase flood insurance before Aug. 3.