What do you think about the president's desire to increase the federal minimum wage from $7.25 to $9 an hour?
February 27, 2013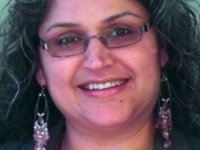 Satinder Hundal ( in Shawnee) says...

"I feel that, keeping in mind all the inflation which has happened in the last few years, raising the minimum wage is quite justified. Prices for everything have gone up, so it has to be somewhat balanced."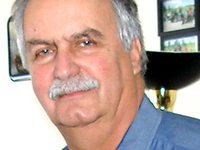 Ray Erlichman ( in Shawnee) says...

"It could be disastrous for the small business owner and those businesses on tight margins. I can see layoffs, and decreases in productivity as a result."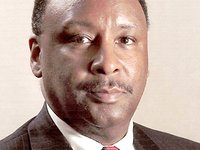 Michael Sanders ( in Shawnee) says...

"Nine dollars per hour translates to an annual salary of $18,720. That still represents the abject poverty of the working poor and the American dream deferred or shattered."
Gloria Bessenbacher ( in Shawnee) says...

"In general, the increase in minimum wages will decrease the demand for labor; therefore increasing unemployment."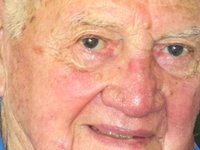 Ben Nicks ( in Shawnee) says...

"The ultimate consumer always pays all the costs. Always. So, what do you think of running up your expenses that much?"