What was the first job you ever held?
September 5, 2012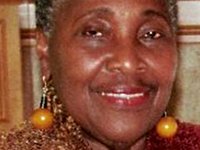 Norge Jerome ( in Shawnee) says...

"At age 17, I started my first job as an elementary school teacher in Grenada, W.I., at $24 per month. It was the beginning of a lifelong academic career in the USA."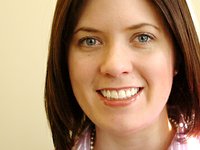 Stephanie Meyer ( in Shawnee) says...

"My first job was in the produce department of our local grocery store. It was the perfect gig, and I'm still a pro at cutting fruit!"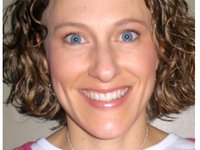 Haley Majernik ( in Shawnee) says...

"I worked as an usher for a minor league baseball team. It was the perfect job for a high school student. I met so many interesting people and got to watch the game while I worked."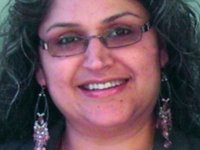 Satinder Hundal ( in Shawnee) says...

"My very first job during my teenage years was at a Sears store as a sale assistant, where I learned the concept of making money and how quickly it vanished! It was a good economic lesson that I would recommend for the younger generation."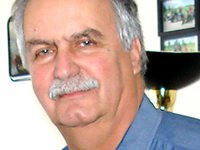 Ray Erlichman ( in Shawnee) says...

"When I was 13 I had a newspaper stuffing job. In NYC back then we had the NY Times, Herald Tribune, Daily Mirror, Daily News and the Post (can't remember if the Journal American had folded by then). The first four had Sunday issues, but the non-news sections came out on Wednesday (book reviews, magazines, etc). Those had to be put together and then on Sunday morning the news, sports etc had to be stuffed with them."