Do you think Shawnee has an image problem? If so, how should it be addressed?
November 28, 2012
Angela Jeppesen ( in Shawnee) says...

"Yes, I believe Shawnee politics has a few image problems with some, but not all, players. Citizens need to become more active in city politics, and, if they do not like what they see, they should voice their concerns with their vote."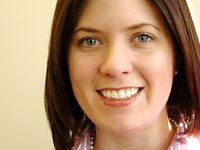 Stephanie Meyer ( in Shawnee) says...

"Clearly there are many people who care deeply about the future of our city. We should focus on working together, rather than petty divisions.."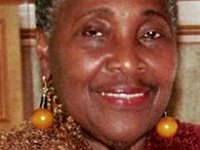 Norge Jerome ( in Shawnee) says...

"Recent articles provide evidence that the City Council is a highly dysfunctional 'organization.' A specialist-led council retreat could help build self-respect and strengthen responsibility to taxpayers."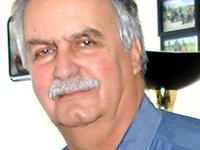 Ray Erlichman ( in Shawnee) says...

"Ignoring the preference of the voters, not permitting them to speak at a public meeting, and then appointing a relative of the mayor to the council is more than an image problem. And that's just one example."