What's the best advice your mother ever gave you?
May 9, 2012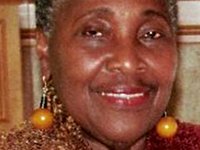 Norge Jerome ( in ) says...

"'To whom much is given, much is expected.' I implement that advice through my daily actions."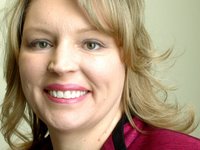 Angela Jeppeson ( in ) says...

"No matter what you look like, put a smile on your face when greeting others. They won't care about your clothes, messy hair or lack of makeup if you greet them with confidence, caring and a cheery 'hello!'"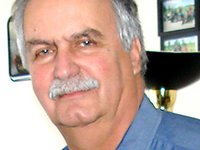 Ray Erlichman ( in ) says...

"Make sure you have clean underwear on in case you get into an accident."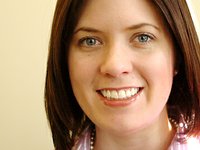 Stephanie Meyer ( in ) says...

"'Never be afraid to speak your mind when something is important to you' — advice that I think I sometimes over use!"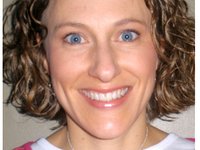 Haley Majernik ( in ) says...

By word and example, my mom taught me to acknowledge the good in everyone and in every circumstance.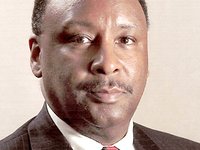 Michael Sanders ( in ) says...

"The most valuable thing you can ever own in life is to have earned a good reputation. Treat women with respect, meet the parents and never forget the corsage."