What is your favorite movie of all time and why?
July 3, 2012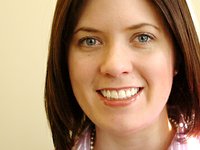 Stephanie Meyer ( in Shawnee) says...

"'The Usual Suspects.' What a perfectly made film. The Keyser Soze reveal gets me every time!"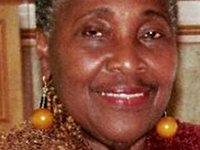 Norge Jerome ( in Shawnee) says...

"'Auntie Mame' is my all-time favorite. Rosalind Russell delighted us as Mame Dennis with her mischievous but harmless strategies in raising her orphaned nephew to learn to enjoy life and avoid social pretensions."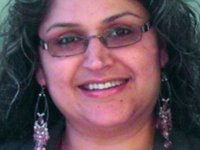 Satinder Hundal ( in Shawnee) says...

"'The Sound of Music.' It is a classic I have shared with my kids over the years and they, like me, do not get tired of the underlying family bond throughout the movie. ... Just love everything about it."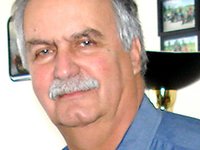 Ray Erlichman ( in Shawnee) says...

"'Patton,' based primarily on Ladislas Farago's 'Ordeal and Triumph.' It is considered the most authoritative biography of this complex individual — so much so that the Patton family was very supportive of the film."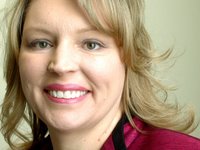 Angela Jeppeson ( in Shawnee) says...

"Disney's 'Swiss Family Robinson.' The tree house excites my imagination."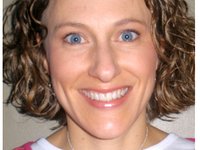 Haley Majernik ( in Shawnee) says...

"'The Proposal' makes me laugh out loud every time I see it, and my first viewing of it was with my closest friends."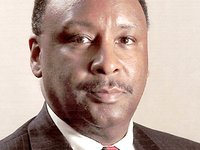 Michael Sanders ( in Shawnee) says...

"The 1989 movie 'Glory' was one of my favorites movies. I feel it was the best Civil War movie ever made. The movie showed valor and honor for heroic actions and dispels prejudices about a black unit."