If Shawnee were to make one New Year's resolution for 2012, what should it be?
January 4, 2012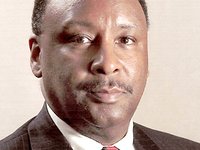 Michael Sanders ( in Shawnee) says...

Restore vacant and blighted areas with viable businesses to increase the city's tax base. Increase all types of diversity to all city government decision-making bodies.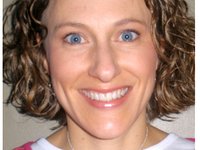 Haley Majernik ( in Shawnee) says...

As a parent, I value the efforts Shawnee has made to keep the park areas clean, updated and safe. Continue your efforts in 2012!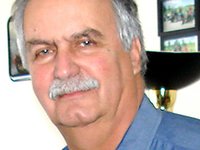 Ray Erlichman ( in Shawnee) says...

To stop being apathetic and vote in the election for City Council and mayor in April. The traditional 10 percent turnout stinks.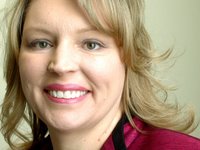 Angela Jeppesen ( in Shawnee) says...

Re-examine our definition of community. How can we include, encourage, engage and empower our hidden citizens, regardless of income or culture?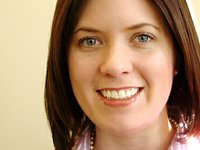 Stephanie Meyer ( in Shawnee) says...

To be less humble about the great things happening in our community. Shawnee is a wonderful place to live and work — we should tell everyone!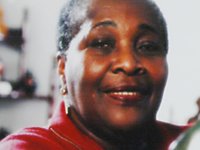 Norge Jerome ( in Shawnee) says...

Move forward from the malaise over the Johnson County Museum and use the space for a creative, 21st century concept for an extraordinary community-wide learning-exchange center.
Satinder Hundal ( in Shawnee) says...

I feel that we need a more common platform for our diverse population in Shawnee and need to work toward that. I feel we are drifting apart based on our economic and cultural identities rather then working toward a mutual goal to bring everyone closer.