What was your response to the President's announcement that U.S. forces killed Osama bin Laden?
May 11, 2011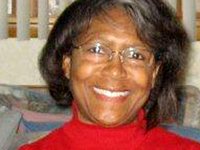 Bonnie George ( in Shawnee) says...

There was relief that an evil force had died. However, added to the thousands of families from the act of 9/11, there is now an additional family grieving.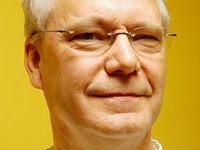 Detroy Green II ( in Shawnee) says...

Pretty much as the general public did I am sure. Why'd it take so long? Is it for real?  I hope this will bring closure for the many families that lost loved ones back on 9/11.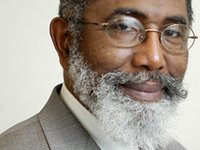 Charles Jean-Baptiste ( in Shawnee) says...

Leave it to the good old U.S. of A. You can run and hide, but sooner or later the world will know where you are — BOOOOM! Job well done, Mr. President.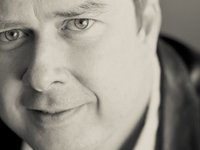 Tim Dykes ( in Shawnee) says...

It was a day of mixed emotions for me. The leadership of our country carried out the task at hand with swift justice with dignity, and respect following.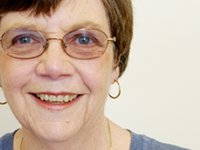 Linda Estes ( in Shawnee) says...

I thought of families of the 9/11 massacre and hoped for an ending and peace to their lives. Osama bin Laden could no longer influence horrific disasters.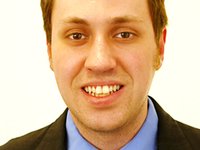 Brandon Kenig ( in Shawnee) says...

Jubilation, gratitude and appreciation for our military and intelligence forces. My teenage years were shaped by 9/11, and now I'll always remember this day as well, when justice finally prevailed.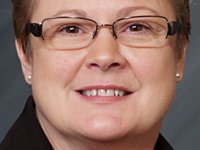 Susan Nichols ( in Shawnee) says...

My response was simply relief that such evil no longer exists in our world.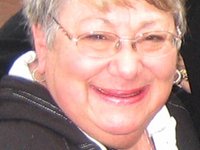 Margery Beardslee ( in Shawnee) says...

I was emotionally happy to tears to find out after all this time justice has been served. I was extremely pleased to hear we had no losses during the covert operation.