What do you think are the most important services the library provides for Shawnee residents?
May 4, 2011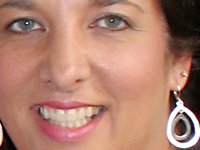 Kim Oakleaf-Soell ( in Shawnee) says...

My family loves going, and we take advantage of the children's programs. Being able to reserve books online and have reminders when books are due is so helpful!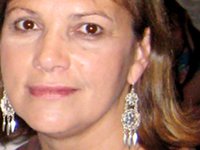 Linda Haley ( in Shawnee) says...

A viable community library needs to have up-to-date and comprehensive research materials from periodicals to computer services. Students benefit greatly from these resources.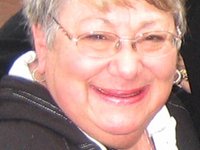 Margery Beardslee ( in Shawnee) says...

Everyone I know uses the library to get books. Most of us check out the bestseller books, and we don't mind being put on a waiting list. The library is a wonderful service that we can't do without. When I was in sales, I used the reference section to get information.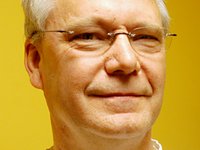 Detroy Green II ( in Shawnee) says...

Our public library system has always been an invaluable resource for those seeking information and intellectual stimuli in form of printed material. Books can take you to far horizons or help explain life in your own backyard.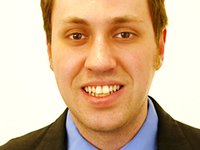 Brandon Kenig ( in Shawnee) says...

Interlibrary loan services, Internet access, and educational programs for children. We are lucky to have a library system that provides so many resources for its patrons.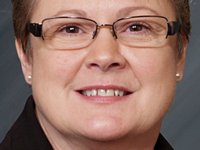 Susan Nichols ( in Shawnee) says...

The library is the repository of information and knowledge for our community and provides a quiet place for study, research and continued learning by students and general public alike. Budget decisions should be based on these core considerations.