If given the opportunity, would you vote to pay more taxes for schools if that money would stay in your own district?
March 2, 2011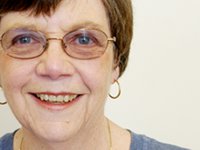 Linda Estes ( in Shawnee) says...

Absolutely! Successful schools put emphasis on academics, high student participation, alternative resources and extracurricular activities. The longer students attend successful schools the stronger they get.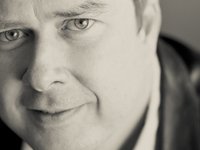 Tim Dykes ( in Shawnee) says...

I would vote for what is best for our children's future…and world peace.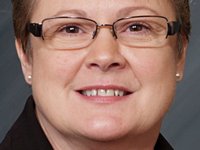 Susan Nichols ( in Shawnee) says...

As long as the base is equitable for all Kansas schools, taxpayers should have the ability to pay more if they agree to do so. I see supporting our schools as a direct investment in a brighter future for us all.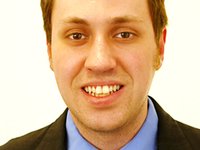 Brandon Kenig ( in Shawnee) says...

My support would depend on how the funding would be allocated. The details matter, and accountability is needed. I'd want to see that money go into the classrooms rather than spent on administration and overhead.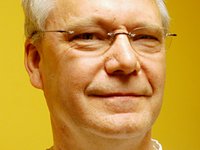 Detroy Green II ( in Shawnee) says...

If I could be assured that my tax monies would guarantee that my children get the best educational programs, including the best music and arts programs available, I would vote for taxes to support those programs. Who and how can that be guaranteed? And how fair is that to less populated areas of Kansas that have less of an affluent population to support the funding through taxes?