Fifth-graders recently portrayed historical figures at the Shawnee Mission school district's Celebrate American Heroes assembly. Who's your American hero?
February 23, 2011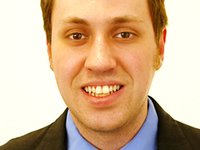 Brandon Kenig ( in Shawnee) says...

Todd Beamer, because of the courage he showed on 9/11 in taking control of Flight 93 to prevent an attack on our nation's capital.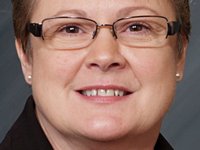 Susan Nichols ( in Shawnee) says...

Meriwether Lewis, William Clark and the entire Corps of Discovery team. To accept the challenge of planning and conducting the exploration of unknown territory, and to endure the incredible hardships of the expedition, demonstrate the grit and determination of the free-spirited people we Americans are.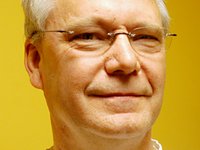 Detroy Green II ( in Shawnee) says...

I think the real American heroes are the educators who help our children develop their talents to be the best they can be, and develop their minds to be thinkers, innovators and humanitarians.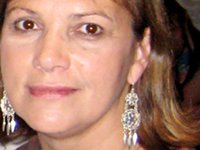 Linda Haley ( in Shawnee) says...

John F. Kennedy exemplifies a true American hero with his efforts to fight racism by promoting civil rights reform and helping to preserve democracy around the world.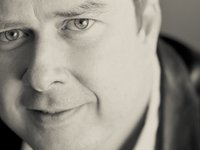 Tim Dykes ( in Shawnee) says...

Many individuals would pick a notable iconic figure, but I would have to say my American Hero is my father. He's been a rock in my life and has been a great role model. My father and mother celebrated their 50th anniversary, which is nearly unheard of in today's society.