What do you think about the state's largest landfill operating in Shawnee an additional 16 years?
February 16, 2011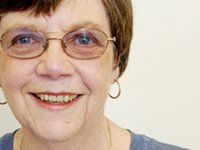 Linda Estes ( in Shawnee) says...

I think this was a positive decision. We have time to research various choices that would be best for our community in the future.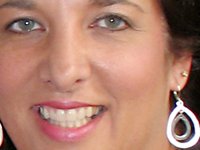 Kim Oakleaf-Soell ( in Shawnee) says...

I am glad that stepping up recycling efforts has slowed what is going into the landfill.  But, I understand folks' concerns about its continuation.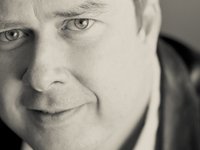 Tim Dykes ( in Shawnee) says...

Hauling 16 more years of trash in one continual spot is better than closing it, capping it and finding another green space to contaminate.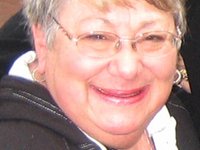 Margery Beardslee ( in Shawnee) says...

I'm all for extending operation for 16 years and more, if possible. There is plenty of room where they are located and Deffenbaugh hires many workers and pays hefty taxes for equipment, which benefits the state and local government.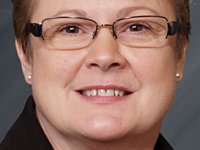 Susan Nichols ( in Shawnee) says...

Since the landfill cannot be converted for another use until it is filled, doesn't it just make sense to keep it open until it is actually full, no matter what year that happens?