Shawnee Mission and De Soto district students started school this week. Is that too early, just right or too late?
August 17, 2011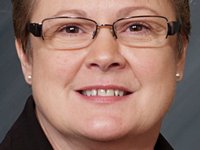 Susan Nichols ( in Shawnee) says...

I know there are good reasons for school to start so early, but it seems a shame that kids have to give up summer break while it's still summer outside!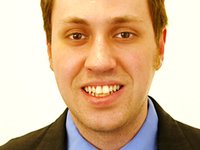 Brandon Kenig ( in Shawnee) says...

Too early! When I was a kid, school started closer to my birthday (Aug. 31) or even after Labor Day. Gradually reducing summer vacation allows school districts to move closer to year-round schooling.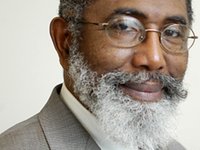 Charles Jean-Baptiste ( in Shawnee) says...

I think Aug. 15 is just right for students and the districts. It's an early start on snow days, should the snow god descend on us.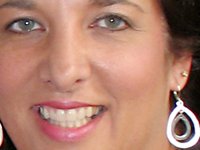 Kim Oakleaf-Soell ( in Shawnee) says...

I feel like summer was so short for the kids. Didn't they just get out of school?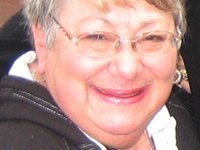 Margery Beardslee ( in Shawnee) says...

Yes, it seems early. I'm from So Cal and we always started school the Monday following Labor Day, however, school wasn't let out until the middle of June. Isn't it all the same?