Kansas City Ice Center, 19900 Johnson Drive, completed renovations and celebrated its grand opening on Saturday. Have you ever tried an ice sport?
August 3, 2011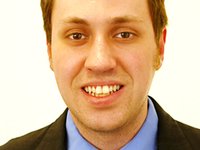 Brandon Kenig ( in ) says...

I tried ice-skating when I was out on a date, but I waddled and stumbled on the ice while clutching the hand rail at times. It was not a pretty sight.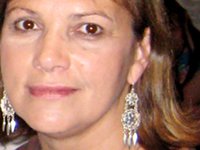 Linda Haley ( in ) says...

Growing up in Montana, I learned to ice skate and snow ski. As an adult, I much prefer summer outdoor sports.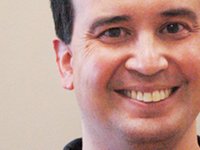 Matt Burrow ( in ) says...

I have tried ice-skating a few times, but I am not very good at it. When I start moving on the ice, I have a hard time stopping.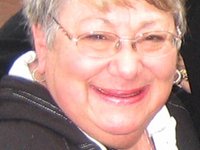 Margery Beardslee ( in ) says...

I took figure skating lessons when I was in grade school from the YWCA. We had group instructions for about half an hour in the morning, and then could free skate until the skating rink closed. It was fun and cool for the summer.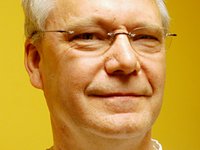 Detroy Green II ( in ) says...

As a child growing up in central Iowa, every winter we would go down to the creek in the pasture behind our house and ice skate for miles. But no real ice sports in our family. We treasured our teeth so we stayed away from hockey.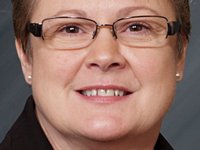 Susan Nichols ( in ) says...

No, I've never had any good experiences on ice — but years ago my husband loved to play ice hockey.