If Shawnee creates a city-run volunteer program, would you consider signing up?
April 20, 2011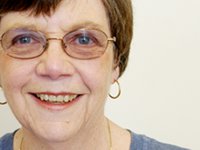 Linda Estes ( in Shawnee) says...

I consider all volunteer possibilities. They can be very rewarding for the individuals participating in them.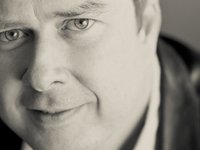 Tim Dykes ( in Shawnee) says...

I have other places I spend my volunteer hours and would not be able to commit any more time.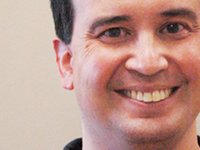 Matt Burrow ( in Shawnee) says...

I would consider signing up. Shawnee is a great place to live and raise a family, so it is important that we all contribute and give back to the community to keep it that way.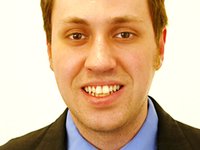 Brandon Kenig ( in Shawnee) says...

I already volunteer for several causes, but it's a great idea for economic reasons, and I know people who have the time and would make great volunteers for the city.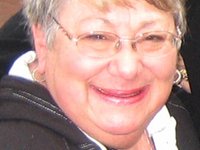 Margery Beardslee ( in Shawnee) says...

Volunteering is always a good thing, it helps others and in this case your city and the rewards are great for yourself. I have been into serving our community through the Lions Club for 10 years.  It has always been rewarding. I joined the Lions Club to meet other people when my children left the nest. I would encourage everyone to be a part of something. I wouldn't mind signing up for a part time project to help out our great city. It's an excellent idea.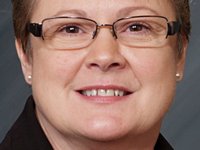 Susan Nichols ( in Shawnee) says...

Volunteering is a great way to meet new people and learn about how things get done in our community. So yes, I would definitely sign up for a Shawnee volunteer program.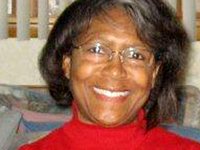 Bonnie George ( in Shawnee) says...

Certainly. It would bring even more pleasure to recruit my family, neighbors and friends. One might be surprised at the untapped resources that are lounging around in our town. There's so much joy in sharing.