Theatre in the Park recently had auditions for its 42nd season, and drew a record number of cast hopefuls. Have you ever performed in a musical?
April 6, 2011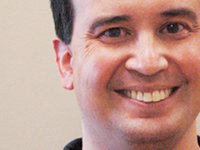 Matt Burrow ( in Shawnee) says...

I have never performed in a musical, but my family and I love to go to Theatre in the Park to watch the musicals. The cast and production crews put on a very professional show.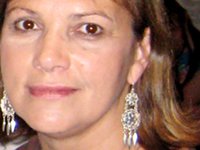 Linda Haley ( in Shawnee) says...

My only theatrical experience was as a cancan dancer in our high school musical. I am now a proud stage mom supporting my high school actor, son.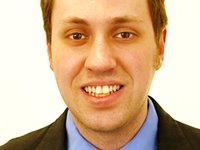 Brandon Kenig
 ( in Shawnee) says...

I played Prince John in an eighth-grade satire of "Robin Hood." I was re-cast in the role when another student dropped out and managed to learn my lines in just two weeks.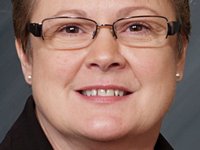 Susan Nichols ( in Shawnee) says...

I did excel in a skit performed by my Spanish class but was much too shy in school to be a part of the drama group. No Broadway for me!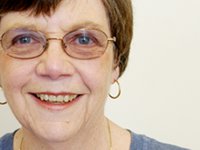 Linda Estes ( in Shawnee) says...

Not personally. In 1995 my granddaughter Nicole performed in "Oliver." She thoroughly enjoyed herself; it was a memorable moment for family, excellent experience!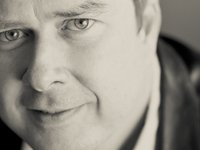 Tim Dykes ( in Shawnee) says...

Yes, I have been in a musical. Currently my wife and I sing with a band nearly every week at communitylifechurch.com and recently, my wife has been in several productions in our region.