Do you think it is important for Shawnee to be bicycle-friendly?
August 25, 2010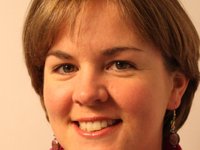 Jill Chittum ( in ) says...

I think it's important. I do love and use the paths, but it would be nice to have lanes so we could use bikes to run errands - saving gas!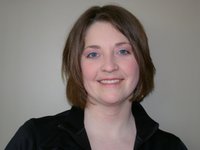 Tiffany Bohm ( in ) says...

Making the city bicycle-friendly is important given the continued emphasis on leading an active lifestyle.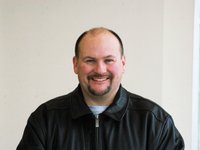 Bob Dyche ( in ) says...

Yes. It gives us something more than other surrounding cities have. It benefits not only the individual rider but also our family riders.