Do you think homeowners in this area would be interested in having their own wind energy turbine?
September 30, 2009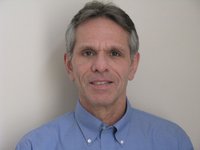 Peter Ehrlich (Shawnee in ) says...

It appears current turbines are either too large or produce too little energy to be practical. A spike in popularity will come when efficiency increases and when one is able to have their school mascot on the device.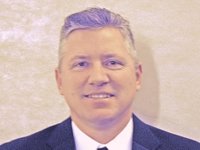 David Fabac (Shawnee in ) says...

I think there would have to be a rather quick return on investment for wind turbines to gain any popularity. I think they'll be popular at first but fall off similar to how solar panels have over the years.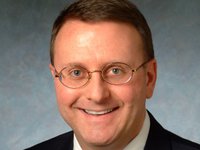 Tom Martin ( in Shawnee) says...

I'm not sure that home wind turbines are such a good idea. Unlike solar panels which can be discretely placed on your roof, the wind turbines are somewhat large and I understand they also make noise as the blades turn.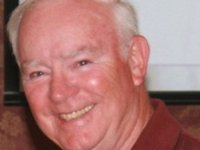 Kent Zimmerman ( in Shawnee) says...

I'd think there would be some interest and limited opposition to allowing homeowners to install low-profile devices to generate power for their private residences. Some look not much larger than weather vanes or lightning rods that once graced many homes.