Has your family taken advantage of a class or program through Shawnee Parks and Recreation?
May 27, 2009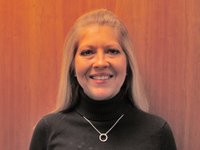 Cathy Boch ( in Shawnee) says...

Yes, our family has used the program for T-ball, ice skating, karate and gymnastics... I feel it is an excellent program.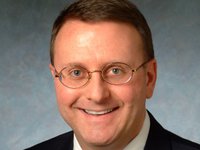 Tom Martin ( in Shawnee) says...

I have not had the opportunity to take advantage of the Parks and Rec programs.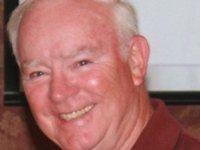 Kent Zimmerman ( in Shawnee) says...

I haven't... But I read the listing of programs... and always find programs that look interesting. I've just never taken the next step and signed up.