Does Valentine's Day have any significance to you and if so why?
February 12, 2009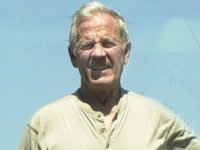 Max Atwell ( in De Soto) says...

Yes. It's just kind of a romantic day. Generally, the wife and I will go out to eat or some romantic thing.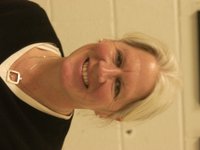 Darlene Bedford ( in De Soto) says...

I guess it's just another day to have fun and give valentines to my kids and give them to my husband, too.
Diane Zwahlen ( in De Soto) says...

It's a very significant day for me to express to all those in my family I love them. When I was teaching, it was the happiest day of the year because we all want to get that extra hug.