Do you think the new teen drivers license restrictions were needed?
April 2, 2009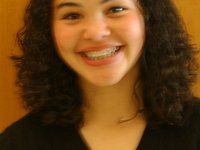 Danielle Dowdy ( in DHS freshman) says...

I agree with the cell phone because they can be kind of distracting when you are driving.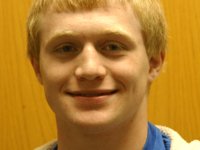 Brandon Vukus ( in DHS sophomore) says...

The one person in the car is not so bad. The 9 p.m. limit is pretty early and a 30-day suspension seems severe for one violation.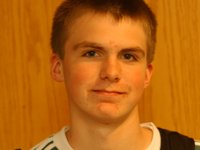 Mason Wedel ( in DHS freshman) says...

I don't think its needed because I know kids who drive well. It seems like they are cracking on everyone because of a few.