Whom do you think Barack Obama should choose as his running mate?
July 30, 2008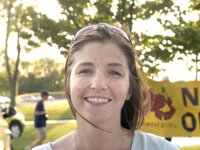 Amber DiMartino ( in Shawnee) says...

"I will say Hillary. I think she has more experience than he does, and I think she's more realistic."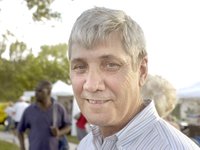 Mike Hile ( in Shawnee) says...

"I think Obama should pick Jimmy Carter, because he is Jimmy Carter reincarnated."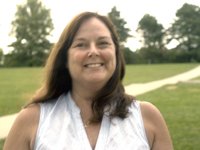 Joan Angelo ( in Overland Park) says...

"Hillary (Clinton) would be a good running mate because she has a deep passion for the Democratic Party and she will bring a lot of votes."