When was the last time you went camping?
July 9, 2008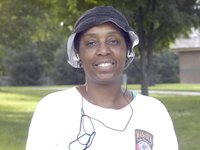 Clara Fuller ( in Merriam) says...

"I don't camp because I don't like the bugs and I'm afraid of the animals."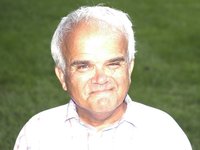 Larry Campbell ( in Shawnee) says...

"It's been several years ago. We used to go down in the summertime to the Lake of the Ozarks."
Jeremy Morgan ( in Shawnee) says...

"Last year. I went to Smithville."