How should the city try to beautify the interchange at Johnson Drive and K-7 with landscaping and other improvements?
August 28, 2007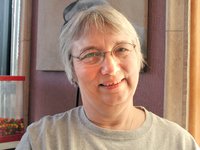 Marilyn Jahmke ( in ) says...

"Most of us like the community feel out here because it's not so crowded and you don't have to drive through concrete monsters to get around here. A prairie theme would be good - anything that softens the ugly."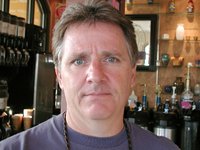 Steve Steiner ( in ) says...

"I like the idea of a buffalo (statue); it would add a little personality to the area and keep with the history. I think it would give the community a sense of pride to have something out here."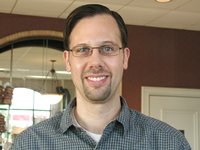 Stacy Wince ( in ) says...

"I'm always into beautifying things. I think some is OK, but I don't think they need to overdo it. But if the cost wasn't that exponentially great for the city, I don't know why they wouldn't beautify it."