Kansas Day celebration planned at nature center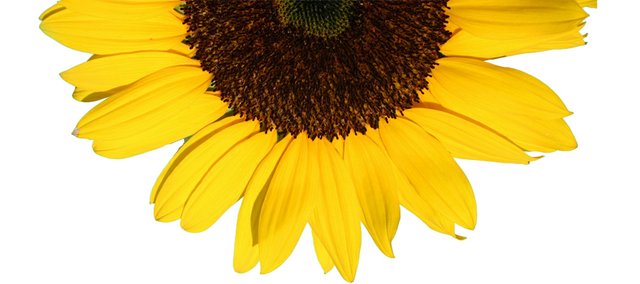 Johnson County is planning a celebration of all things Kansas in conjunction with Kansas Day, Jan. 29.
The Kansas Day Celebration is set for 2-4 p.m. at Ernie Miller Nature Center, 909 N. Highway 7, Olathe.
Participants can see some of the state's natural symbols, including sunflowers and salamanders, have a piece of Kansas birthday cake and hear stories from a pioneer.
Cost is $5 per person. Reservations are required. To find the program in the Johnson County Park and Recreation District's online catalog, search for the keyword "history" at jcprd.com. Reservations also can be made by calling (913) 764-7759.
More like this story