Overland Park police seek thief with penchant for high-end purses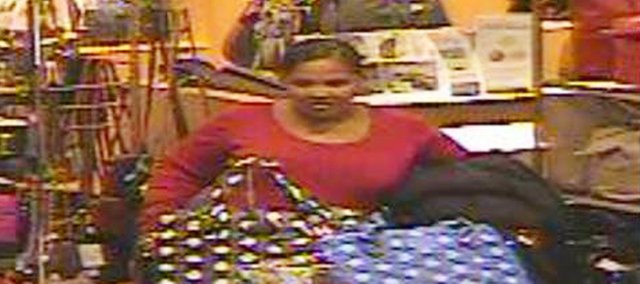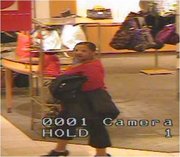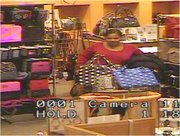 Overland Park police are seeking the public's help in identifying a woman who's allegedly shoplifted $1,000 worth of designer purses from a popular Oak Park Mall retailer.
Police today released two surveillance photos, captured Nov. 11, of the woman in Nordstrom's purse section.
But police said that wasn't her only attempt. She allegedly tried to steal $1,300 in merchandise Nov. 11 and successfully stole $1,000 in merchandise on Nov. 19.
Overland Park police said their officers are working hard to deter and arrest shoplifters at Oak Park Mall and other retailers. The department plans to have extra officers targeting retail theft and fraud through the holiday shopping season.
Anyone with information on the Nordstrom suspect's identity is asked to call Overland Park police at (913) 344-8750 or the TIPS Hotline at (816) 474-TIPS (-8477).