Police plan
DUI

checkpoint tonight in Shawnee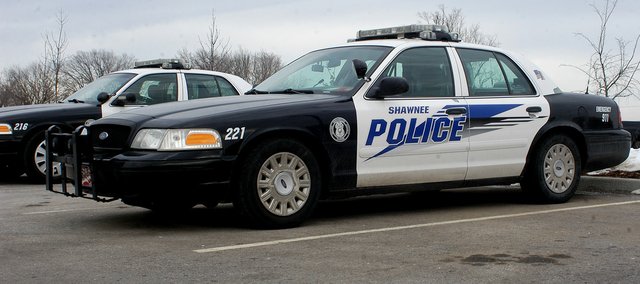 Shawnee police and Johnson County Sheriff's deputies will conduct a sobriety and driver's license checkpoint tonight in Shawnee, the police department announced.
Police do not disclose the exact location of the checkpoint in advance.
Motorists can expect to be briefly detoured through the checkpoint.
Drivers suspected of being intoxicated will be subject to a series of field sobriety tests, and those found to be impaired will be arrested. Officers also will ticket drivers without valid licenses.