DHS

girls soccer at Bishop Miege tonight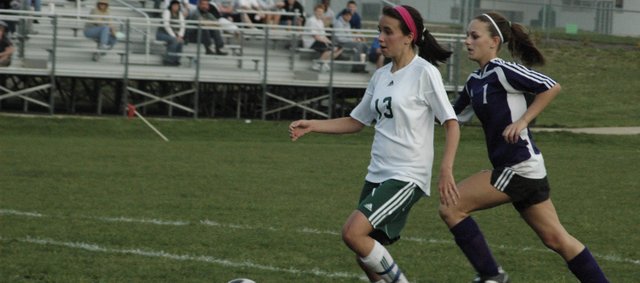 Tonight's varsity and junior varsity games have been moved to Bishop Miege High School, 5041 Reinhardt Dr., Roeland Park, Kan.
The junior varsity team will kick off at 4:30 p.m. and the varsity team starts at 6:30 p.m.
Coach Darren Erpelding is asking visitors to park as far away from the field as possible because the soccer/football field is next to their baseball field. Miege has a home game tonight and Miege officials don't want cars to get hit by foul balls.
Come and support the lady Wildcats tonight.
More like this story