Weekend Roundup
Things to do in De Soto this weekend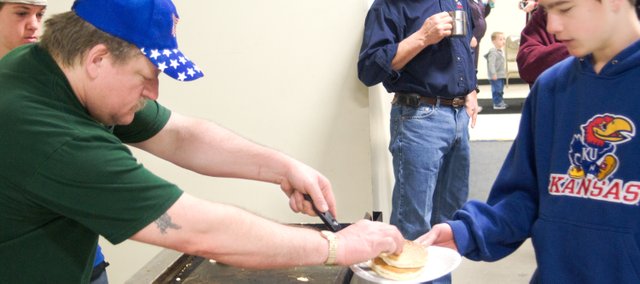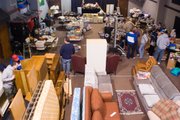 If you wake up Saturday morning with a rumbling in your stomach there is only one thing to do: eat pancakes.
The De Soto VFW Post 6654 will be having its pancake fundraiser from 8 a.m. - noon. Just $5 will get you all the flapjacks you can eat.
If after you are getting that shopping itch after filling your belly, stop by the De Soto Youth Ministry's garage sale 8.a.m. - 4 p.m. at the Crossing Youth Center. All proceeds from the fundraiser will go to Mission of Hope to Haiti.
If you want to continue helping the people of Haiti, the Eudora Elementary School, 801 E. 10th St., will play host to the Kaw Valley Feeding Haiti event. The event organizers hope to package 300,000 meals to help the earthquake-ravaged people of Haiti. You can join Starside Elementary School students as they package meals on Saturday between 9 a.m. and 5 p.m. If you can't make it on Saturday, stop by the school on Sunday where the event will continue from 1 – 5 p.m.

More like this story