De Soto's new Journo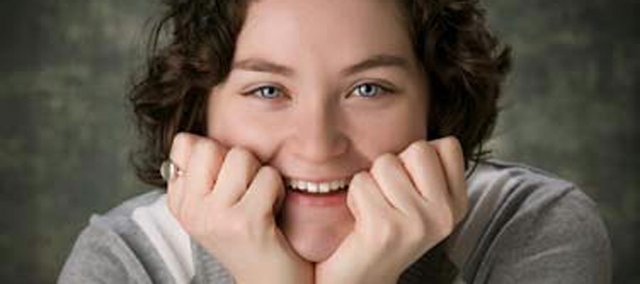 My name is Laura Herring and I am a new journo for www.desotoexplorer.com. Is something important happening in the community? Let me know. Call me at (913) 585-1616 or e-mail me at journo@desotoexplorer.com.
I am a recent graduate of the University of Missouri School of Journalism and I now proudly hold a degree in photojournalism. I spent the last year and a half at The Columbia Missourian, working as a staff reporter, staff photographer and photo editor.
Despite being a born and raised Missourian, I'm excited about my move to Kansas and the opportunity to get to know the De Soto community. I grew up in the small, rural town of Butler, Mo., located about an hour south of Kansas City, Mo. My family has been farming in west-central Missouri for more than 100 years, and I grew up raising many types of livestock and crops.
I became interested in photography during my preteen years and decided to channel that into journalism in high school and never looked back. I am also a self-declared Francophile and hold a minor in French. I spent the summer of 2009 studying in Paris and exploring other parts of Europe. I had a wonderful time there, but I'm happy that this new position in De Soto will put me closer to my family in Missouri, especially my three nieces and my nephew.
More like this story