JoCo Democrats to meet Monday, but party reorganization unlikely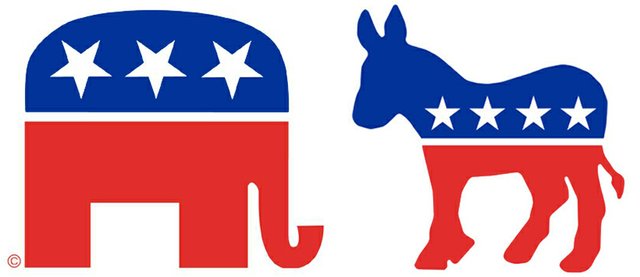 Members of the Johnson County Democratic Central Committee will meet Monday for a postprimary reorganization meeting, but local party leaders are recommending the business be put off until after November elections.
The meeting is scheduled for 7 p.m. Monday, Aug. 16, at Democratic Party Headquarters, 6516 Martway, in Mission.
State Democratic bylaws require that each county central committee meet no later than two weeks after each primary election. At that time, the committee members can vote on whether to organize at that time by electing a chairperson, vice-chairperson, secretary and treasurer or table those elections until a meeting within two weeks after the state general election.
The Johnson County Democratic Party's Executive Board, at its July meeting, voted to recommend the reorganization be deferred until after the November election.
Executive Board members noted the deferral was customary and recommended for reasons of continuity through the current 2010 election cycle.
Members were elected to the central committee by precinct during the Aug. 2 Democratic Party primary.