DHS

photographers open digital gallery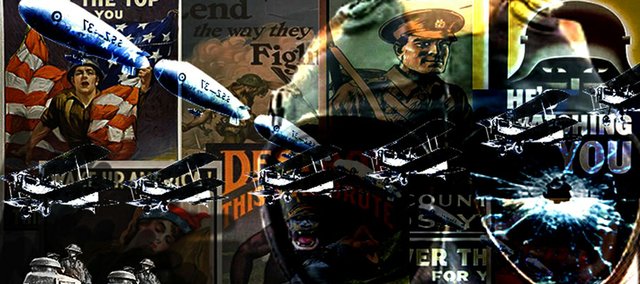 De Soto High School art students are finding a new way to showcase their talent.
Digital photography students in Tim Mispagel class have started a Wikispaces page that will let the public look at the work they are doing in class.
Mispagel, DHS visual arts instructor, said currently the site is more of a gallery and that he hopes to develop it more in future.
Check out the artwork and leave constructive feedback.
More like this story