Five Questions: Good Times For Parks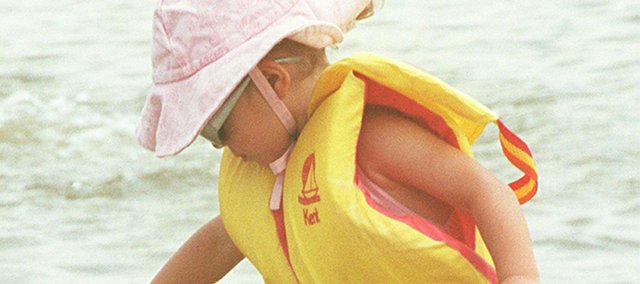 Q: What is the status for the Kill Creek Streamway Park extension?
A: Grading is to start this week to extend the southern paved trail spur in Kill Creek Park along the creek and past 127th Street. Weather permitting, the extension of about 1 mile will be finished by the end of the year. The extension will include a new access point on 127th St. and requires installation of two bridges — a large structure crossing Kill Creek and its tributaries and a retaining wall underpass at the 127th St. bridge. An additional southern extension is planned in 2010.
Q: The master plan for the Rieke Lake property was completed last year. Where does the development of that plan stand?
A: Funds are currently not available for development of the Rieke Lake future park site. While we have included $6.7 million of phased development of the site in our Capital Improvements Plan over the next five years, the development will only take place if alternative funding can be secured. The naming of the future park has been postponed until that time and may even be determined through the awarding of naming rights as the result of a major contribution to the development costs.
Q: How has the recession affected the park district?
A: In 2009 the district took several steps to meet the challenges of the economic downturn, not the least of which  were reduced capital expenditures and elimination of merit increases. Cost cutting measures will continue next year as evidenced by the $917,000 trimmed from the district's 2010 budget, with the largest reduction being in our land acquisition account.
Q: The summer park season is over. Was it a busy year for county parks?
A: Districtwide park visitations were up 16 percent from June and July 2008, and there was a combined 41 percent increase at our beaches in Shawnee Mission Park and Kill Creek Park. Golf rounds at the Heritage Park and Tomahawk Hills golf courses, however, were down slightly at 7 percent. (August numbers aren't yet available).
Q: Could the parks' popularity be related to the recession?
A: It would just be speculation. We don't have survey information.