County offers free flu shots on Monday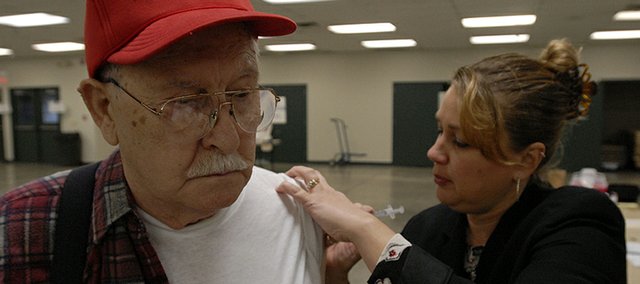 Johnson County Health Department is offering free seasonal flu shots during a drive-thru clinic Monday in Overland Park.
The clinic will be from 10 a.m. to 2 p.m., or until supplies are exhausted, at the southeast corner of 97th and Metcalf, behind Sears, in Overland Park.
Shots will be given on a first-come, first-served basis to anyone 18 or older.
Officials remind those seeking to participate that the shots are for the seasonal flu, not the H1N1 virus.