Who's Who: Barabra Pflaum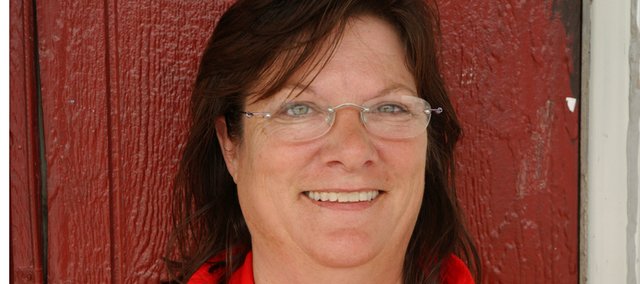 Place of birth: Leavenworth. I've lived here for 15 years.
Family: Husband, Dennis, and sons Cooper, 7, Cameron, 10, and Clayton, 11.
Occupation: Appeals analyst for Blue Cross, Blue Shield.
Q. What's the best piece of advice you ever got?
A. Do onto others as you would have them do onto you.
Q. What would be your ideal vacation destination?
A. That island where Kenny Chesney goes (the Virgin Islands). It has crystal blue water and no jelly fish.
Q. What's the biggest risk you ever took?
A. I moved to Detroit, Mich., to take a job with G.M. I was intimidated by the lack of neighborly feelings.
Q. If you could visit another era in time when would that be?
A. I liked it when I was a model at 17.
Favorite things
Music: Anything by Michael Bolton.
Movie: "Fast and Furious."
Food: Shrimp scampi.
Ideal vehicle: 2010 Chevrolet Camaro