Council rejects teleconference with market study author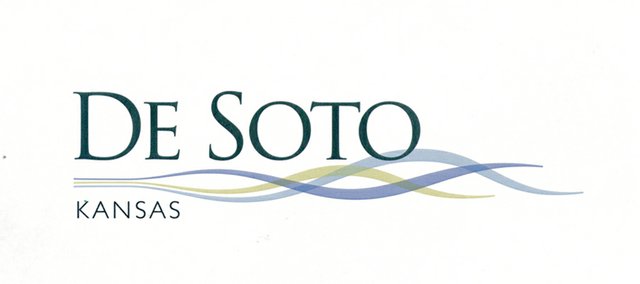 The De Soto City Council rejected a proposal to have a video-conference conversation with the author of a feasibility and market study of grocery store options for the city.
"I'm not too keen on giving him any more money," Councilwoman Mitra Templin said of a video-conference call proposed Nov. 17. "I thought there was not anything in there we didn't already know. I don't think it told us anything."
Templin and Councilman Ron McDaniel expressed disappointment with the content in the $6,000 market study O'Connell authored for Dakota Worldwide Corporation, which was completed in late October. O'Connell was to link with the council Nov. 18 to clarify the study, at the cost of $500.
The study examined the market potential of a reopened store at the 17,000-square-foot former Morse Market, a new 30,000-square-foot mid-sized store on Commerce Drive and a 70,000-square-foot supermarket on Kill Creek Road south of Kansas Highway 10.
Although City Administrator Pat Guilfoyle said the market study included all the details required in the contract scope, McDaniel said he was disappointed De Soto residents weren't interviewed for the study. All it did, he said, was review information the city made available.
It could be presumed, O'Connell would have told the council what he related to Guilfoyle when the city administrator called him with questions about the study: The only option studied with a chance of success currently would be a smaller grocery operation in a renovated Morse Market. That store could succeed as a convenience grocery for residents between out-of-town shopping trips if it developed a close relationship with the community, O'Connell concluded
In O'Connell's view a mid-sized market wouldn't attract enough business to be successful and a the larger supermarket wouldn't be feasible until 2,000 to 3,000 more homes were built in De Soto's trade area.
Despite their disappoint with the study, it would be a tool for potential developers, Rick Walker said. It did provide projected sales per square foot for the three options, he said.
In a view council members endorsed, Mayor Dave Anderson said he would be open to offering incentives to potential investors but had no desire for the sales tax reimbursement offered the new store in Basehor.
At the suggestion of McDaniel, it was agreed the city should survey the community about what it wanted in a grocery store and what it would support.
Walker said such a survey could be the first step toward the creation of a cooperative, which he proposed during his campaign for the council last spring.
More like this story