Five Questions: Fun in the Sun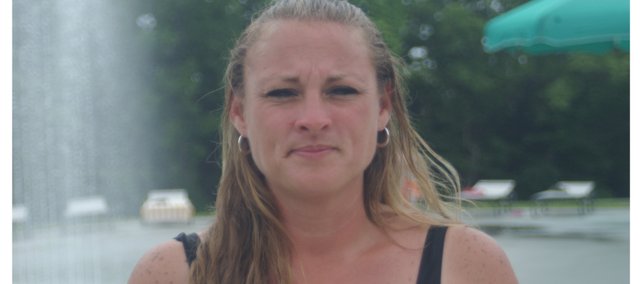 Q: How busy was the pool's opening weekend?
A: We've been kind of slow today (Monday, Memorial Day) because of the cooler weather and clouds. The first two days were real good.
Q: What's the pool's capacity and do you ever reach it?
A: It's 750. The only time we were at capacity was opening day. If we got close, I don't know if we would ever know it.
Q: This is the new pool's fourth year. Do you sense there's still a lot of excitement about it?
A: Yes, I think so. I'm a bus driver, and the kids are all asking me before the end of school when is the pool opening. They are really excited.
Q: How many lifeguards do you have on duty?
A: We have 16 lifeguards working on a normal day. It's a very, very safe environment.
Q: Is there anything new this year?
A: The concessions have changed. We changed to Coke, and we used to be Pepsi. We've added soft pretzels and different soft ice creams.