Five Questions: Festive Outlook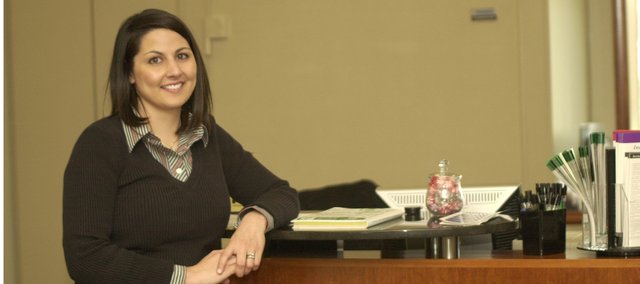 Q: This is you second year as chairman of the De Soto Days Festival Committee. What did you learn last year?
A: There really wasn't that much to learn because the festival has been going on so long. I don't want to say it runs itself, because it is a lot of work.
The only thing I learned was maybe we needed a few new things.
Q: What will be new for 2009?
A: We're going g to do a Little Mr. and Miss De Soto Pageant. We're in the process of getting a new Web site. We'll probably have people go online and vote for the candidates there.
Q: What is the new Web site?
A: www.desotodays.com. It's not up and running but it probably will be in about a month.
It will have a festival timeline of activities, places for vendors to go to submit entries and parade entries. We're trying to automate a lot of that process this year.
Q: Will De Soto Days move to Riverfest Park or stay at Miller Park?
A: We're going to keep it at Miller Park. We aren't sure how the ground would handle the carnival out at Riverfest Park. Until we get a couple of more years of seeing how that ground of Riverfest Park is, we're going to keep it at Miller Park.
Q: Do you need more volunteers?
A: We could always use more volunteers. We having a meeting at 5 p.m. Thursday at the (FCB) bank. If you want to volunteer, stop b. Or call me at 583-3222.