Five Questions: Taxing Schedule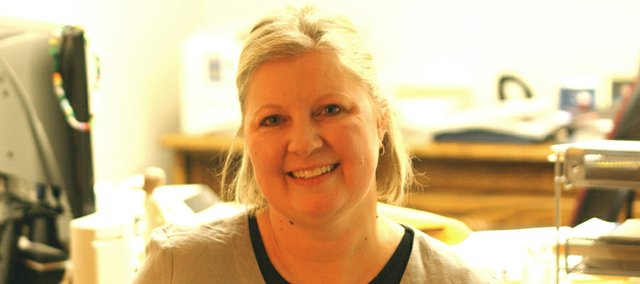 Q: Many of us don't think of taxes until April 1. When does your tax season start and end?
A: We basically start in January. We just see more activity in the first part of the year. The other busy times are before the corporate extension deadline of Sept. 15 and the partner and individual extension deadline of Oct. 15.
Q: Did anything change this year that threw a curveball to taxpayers or preparers?
A: Nothing this year like there was last year with the timing of the stimulus check that had to be in by April 15. That's not to say there won't be next year with the changes we're seeing right now.
Q: What is your opinion of tax preparation software programs now available?
A: I think they are good pieces of software for those with basic returns without rental properties or partnerships. They try to do a good job of keeping current with changes in the tax law, but it puts a lot of reliance that person sitting behind the keyboard knows what they are doing.
Q: Has electronic filing changed your business?
A: This year, tax preparers are mandated by the state of Kansas to have at least 90 percent of their returns filed electronically.
Right now, there is no penalty for not complying, but they are trying to get preparers to move to electronic filing because it cuts down on paperwork and manpower for them.
Q: Is there reluctance to electronic filing?
A: Most of my clients are fine with it. I find that a lot of my elderly clients are leery of it. They tend to like the technology less. We try to do our best job internally so that it's safe and their returns will get processed. I think that's their concern.