5 Questions: Road advisory update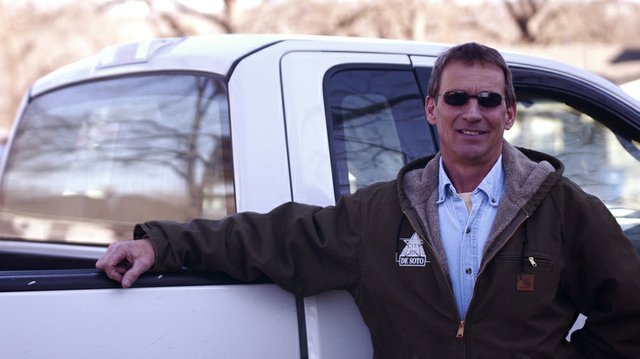 Ron Creason started the winter with concerns about salt supplies for city streets. Editor Elvyn Jones talked to Creason about where his department and the city stood as the calendar rolled over to February.
Q: How would you characterize this winter as we move into February?
A: It's been milder than last year. There hasn't been as many snow events and we haven't had to use as much salt.
Q: Salt availability was a big concern last summer and fall. How does the city now stand?
A: We started the winter with 500 tons. This past storm, we used about half of that. I was able to acquire another 100 tons of straight salt that was delivered Tuesday (Jan. 27).
The 500 tons delivered at the start of the season was one-to-one salt and sand mix.We paid $47 a ton for that. The salt delivered Tuesday was $57 a ton for straight salt. We'll be able to mix that up.
Q: Potholes are winter road hazard. How have city streets held up?
A: We are probably seeing about average of what we typically have. I wouldn't say there are any more than in the past.
We have been able to stay on top of them. We use cold patch in the winter months.
Q: The city budget was approved last summer when fuel prices were at a record high. Has the somewhat milder winter and cheaper fuel prices helped the budget?
A: With fuel prices down, we're doing pretty good.
More like this story