Who's Who: Sonya Doherty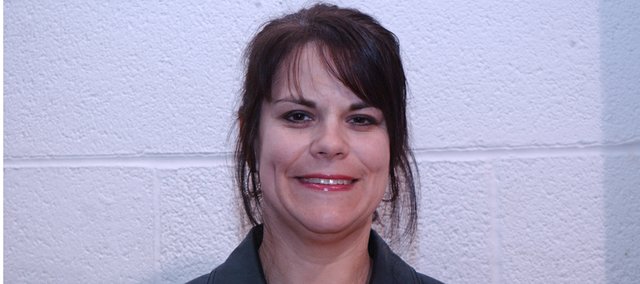 Family: Husband, Timothy, and six children.
Hometown: Osawatomie.
Q. What brought you to De Soto?
A. My husband worked for Enron, and we lived in Olathe for 10 years. He got transferred to Terra Haute, Ind., and then lost his job. I didn't want to move back to Olathe, so we moved to De Soto. We heard the school district was very good.
Q. What would be your ideal vacation destination?
A. Appalachian Mountains.
Q. What's the best advice you ever received?
A. If you offer unasked-for advice, people will think it's criticism.
Q. What's the biggest risk you ever took?
A. Leaving college to get married.
Q. If you could travel back in time to visit another era, when would that be?
A. The time of Jesus.
Favorite things
Music: 1980s rock
Movie: "Pride and Prejudice"