Who's Who: Gregory Beck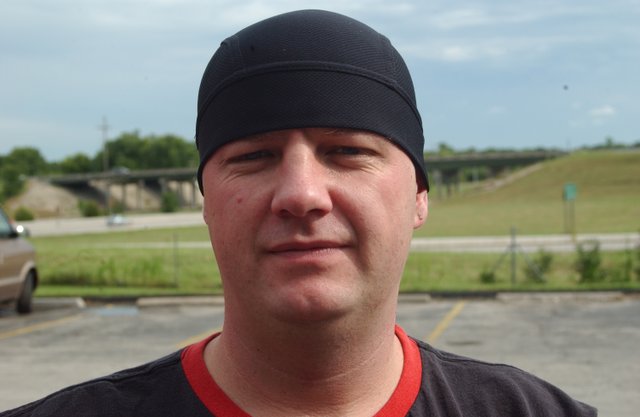 Age: 27
Hometown: North Kansas City, Mo.
Occupation: Cook at the Silver Wheel
Q. How long have you lived in De Soto?
A. I moved here a couple of months ago because of my girlfriend Stephanie Gambino. I like it because everyone's nice.
Q. What's your pet peeve?
A. Whining and moaning.
Q. What's the best piece of advice you ever received?
A. Work hard at what you're doing. I heard that from the family who raised me.
Q. What's your ideal vacation spot?
A. Florida, because I like the beach and I've never seen the ocean.
Q. If you could go back in time, what era would you like to visit?
A. The 1970s. It was the hippie days.
Q. What's the biggest risk you ever took?
A. Moving from where I was to De Soto to be with my girlfriend.
Favorite things
Band: Korn
Movie: "Top Gun"
Food: Steak
What would be your ideal vehicle: A Harley Davidson