Canvass confirms Johnson's re-election to De Soto
USD

232 Board of Education seat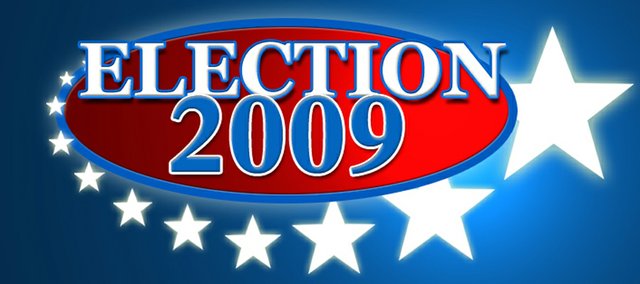 The canvass Monday morning of ballotting April 7 confirmed Randy Johnson's re-election to the Position 4 De Soto USD 232 Board of Education seat.
Unofficial results election night showed the incumbent Johnson leading Roger Templin by four votes, 894 to 890, with Margaret Johnson third with 533 votes. That total didn't include provisional ballots.
Determination on the status of the provisional ballots were determined Monday with a canvass of the results by members of the Johnson County Commission. The process added seven votes to the final total in the race. The incumbent Johnson was the biggest benefactor with three added votes, while Templin and Margaret Johnson each picked up two more votes.
The final results were Randy Johnson, 897; Templin, 892; Margaret Johnson, 535; and one write-in vote.
More like this story