Connections course stirs campaign pot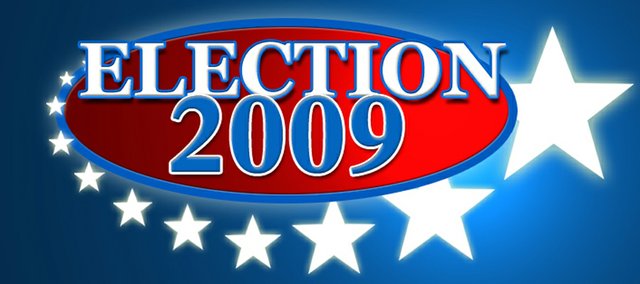 The popular Museum Connections class at Monticello Trails Middle School has become a hot campaign topic this spring in the De Soto USD 232 Board of Education campaign.
On Friday, students at Monticello Trails and Mill Valley High School were greeted by Position 5 candidate Kevin Straub handing out T-shirts bearing a message to support the class.
Straub was asked to leave Monticello Trails after handing out shirts in the car loop.
Alvie Cater, director of communications, said the district does not allow anyone to campaign on property when the instructional day has begun.
"He was asked to leave and walked up to Mill Valley and continued campaigning," Cater said.
After concern the shirts would be an interruption or distraction, students at Mill Valley were asked to turn the shirts inside out or take them off. However, after a brief discussion, it was deemed the shirts would not be a problem and students were allowed to wear them, Cater said.
At Monticello Trails, the shirts were used as a teaching tool for First Amendment rights.
Straub said the neon green shirts, emblazoned with the message "Save Museum Connections Vote April 7" and Straub's campaign Web site address, were not a campaign tool.
"I'm just trying to raise awareness of the class," Straub said.
The Board of Education discussed the future of the class at the Dec. 1, 2008, board meeting. Cater said the concern is that there has been misinformation given out about the class and it is not going away.
For a transcript of the board meeting go to: http://www.usd232.org/education/components/docmgr/default.php?sectiondetailid=19666&fileitem=40252&catfilter=4961
More like this story