Runners struggle at Rim Rock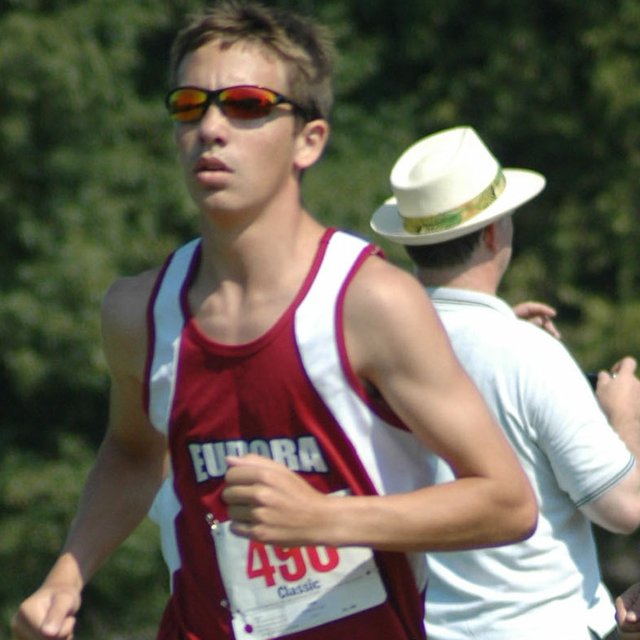 Last Saturday's meet at Rim Rock Farm in Lawrence didn't turn out quite like De Soto cross country coach Chris McAfee had hoped.
"It wasn't all that," McAfee said. "We've had better days, to say the least."
At Rim Rock, the girls ran in the Gold category and finished 15th out of 25 schools. The boys also ran in the Gold category and finished 26th out of 28.
Leading the girls squad was Ellie Sheridan who finished 14th at 16:06 in the 4K run. Hannah Jokisch was the next De Soto runner to finish the race. She came in at 54th overall at 17:14.
Lacey Erickson came in 78th at 17:36 and Beth Reichenberger finished 99th at 17:55 for the girls squad.
On the boys squad, Colin Jokisch finished 42nd and teammate Austin Hinchey came in 96th at 18:01. Ben Bergweger finished 125th at 18:28
McAfee said the boys squad might have fared better had they run in a different category.
De Soto will run at the Metro Invitational this Saturday in Peculiar, Mo.
Following the KC Metro Invitational, De Soto will run at Mill Valley on Oct. 9 and the Frontier League meet a week later.