USD

232 2008-2009 budget raises levy 2.5 mills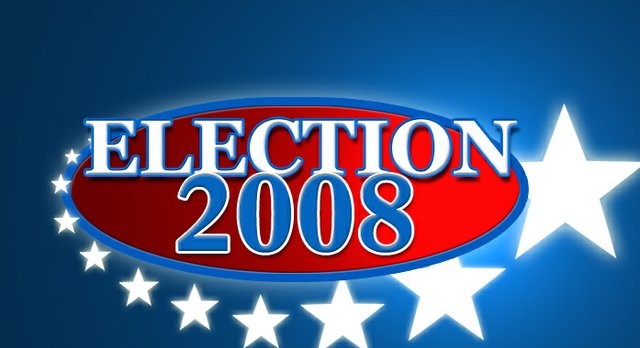 De Soto USD 232's proposed budget for the 2008-09 school year includes a 2.5 mill increase.
The De Soto Board of Education Monday approved 4-1 to publish the 2008-09 proposed budget that includes about $16 million more in expenditures than last year's budget. Board member Bill Fletcher dissented; board members Randy Johnson and Jim Thomas were absent from the meeting. The board will have a budget hearing at its next meeting at 6 p.m. Aug. 4.
In 2007-08, the district's total expenditures were about $79 million. Finance director Ken Larsen estimates expenditures to total about $95 million for the 2008-09 school year, which would require a levy of 74.018 mills to support it. If approved by the board, the proposed levy would be about 4 mills over what the district collected from taxpayers just two years ago.
A mill is equal to $1 for every $1,000 in assessed valuation for residential property. The owner of a $200,000 home would pay about $1,656.41 in property taxes to fund De Soto schools. That is about $60 more than the owner of a $200,000 home paid last year. Larsen said a mill in the De Soto school district would bring in about $398,113, which largely will be paid for by residential property owners as the district includes mostly bedroom communities.
In a year when the district will ask patrons to approve a $75 million bond issue to address growth, it was tough to come up with a budget that included a mill levy increase, Larsen said.
Larsen said the increases to the mill levy were largely due to bond and interest, which pays for past school bond issues. Last year the bond and interest required 21.1 mills, while the 2008-09 budget calls for about 3 mills more at 24.18.
"We don't raise it intentionally," Larsen said of the bond-and-interest levy. "We have our payment schedule that shows how many dollars we are going to have to spend next year for principal and interest."
However, the total bond-and-interest increase is not being passed on to taxpayers; the district was able to cut the mill levy rate for extraordinary growth from about 6.2 mills to about 4.9 mills, and it was able to keep other levies steady, Larsen said.
"I would say that we cut back in some other areas, but it's kind of eaten up though with the extra cost of energy and the fact that we have to hire teaching staff with increased kids," Larsen said.
More like this story