Brother said body that of missing De Soto man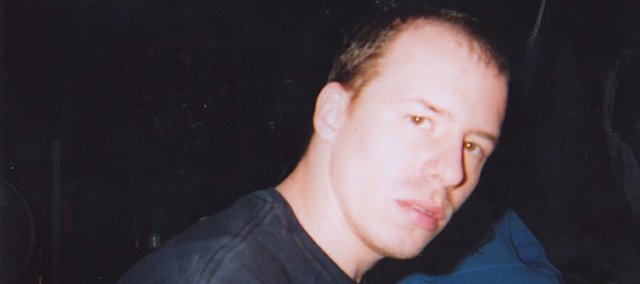 A brother of the canoeist missing on the Kansas River since April 19 said the body recovered Monday in the Kansas River was that of a De Soto man.
The body was discovered Monday morning near 78th Street and Holliday Drive in Kansas City, Kan.
Michael Shaw said the family was satisfied the body was his brother Shaun Shaw, who disappeared on the river April 19.
"It's a relief to have closure," he said.
Funeral services will be 3 p.m. Saturday at Cedar Crest memborial Chapel, 32665 Lexington Ave. in De Soto. The family will receive friends from 2 to 3 p.m. at the chapel.
Shaun Shaw disappeared nine days earlier when the canoe he was in with two other men overturned in the Kansas River a mile and half northeast of Eudora. The three men left a boat ramp in Eudora on an outing to collect morels along the banks of the Kaw.
The outing was typical of his brother, an outdoorsman who lived with his mother Karen Shaw on a bank overlooking the Kansas River is a hilly, wooded area between De Soto and Eudora known locally as Little Arkansas.
"It was what he lived for," Michael Shaw said. "He would get up at 5 in the morning to go hunting and go to work at 8."
Shaun Shaw worked since early December at Coast to Coast in Eudora.
"He's been with us since we opened," said Shannon Rheaume, owner of the magazine marketing firm. "He was a great guy. Caring. He would do anything for anyone."
Michael Shaw said the family had a second vigil on the river near where his brother disappeared Monday evening. Planning for a memorial service would start Wednesday after officials release the body following an autopsy, he said.