HD

39 Joe Novak question responses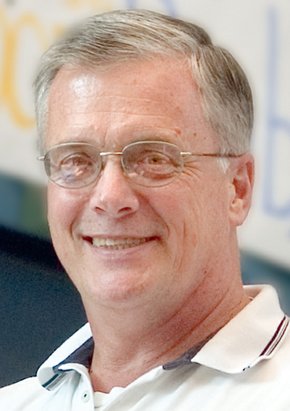 Democrat Joe Novak , a candidate for the 39th House District, responds to questions posed by the Shawnee Dispatch, Bonner Springs Chieftain and Basehor Sentinel.
DOC / 32.5 KB
Save 40%, 50%, 60% or more on quality products and services from popular local and regional merchants! Sign up now and be the first to know when the hottest deals arrive.
I think Brownback is a sure thing, unless something changes drastically.
— Max Atwell